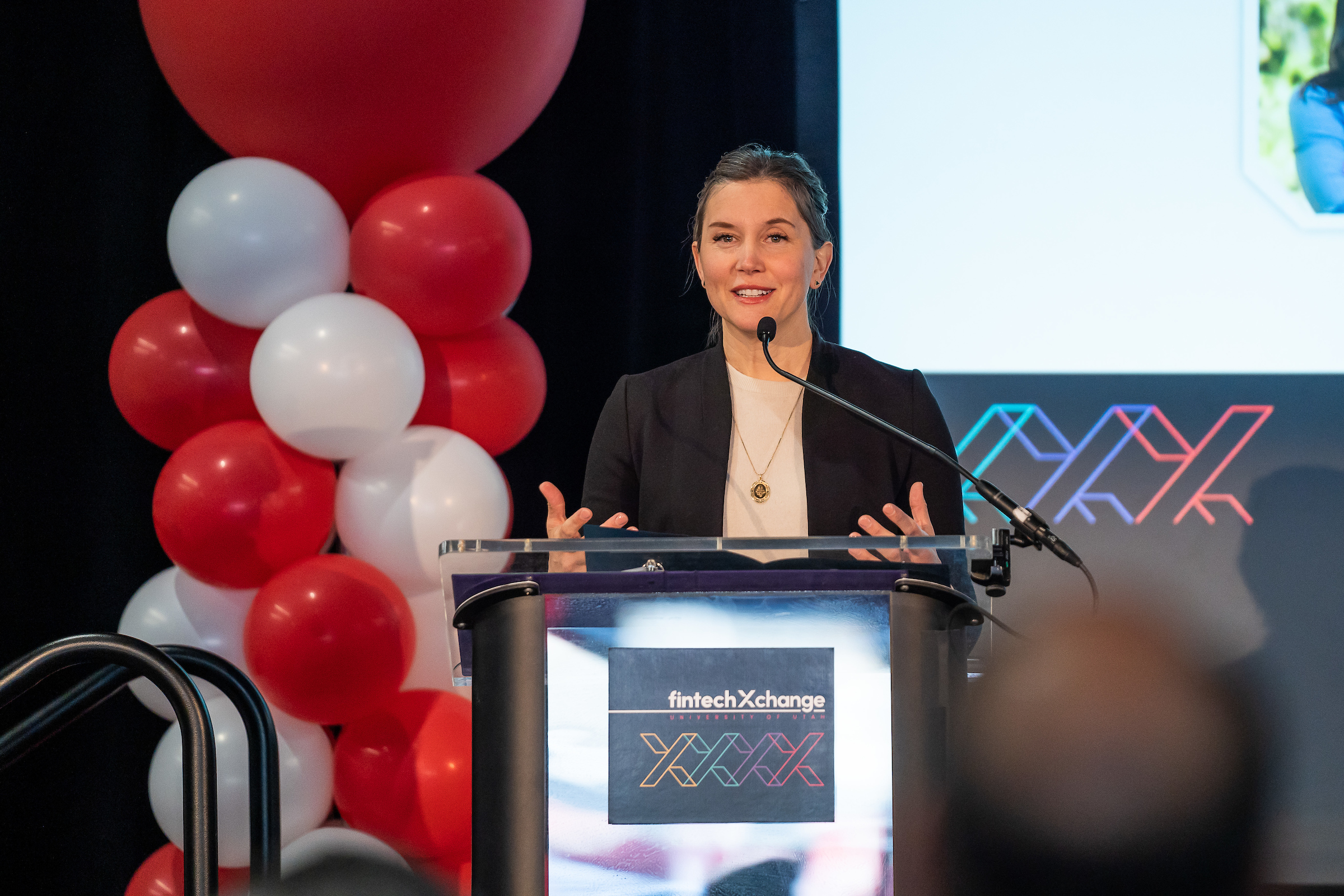 Utah has become a leader in the technology and financial industries, making the state an obvious destination for the growing fintech industry. Fintech has grown exponentially in Utah over the past several years, and the state is cultivating a strong presence in the industry.
Here's what state leaders and industry professionals said about why Utah is the place for fintech:
"Fintech is the fastest-growing, highest-paid, and most economically resilient industry in the state of Utah. It offers access to opportunities for our residents, many of whom, from an economic perspective, still have a largely predetermined course based on where they live in our city. We have a preponderance of these jobs proportionate to our population. There's a lot of growth happening here."

– Erin Mendenhall, Salt Lake City Mayor
"We've seen incredible growth in the financial sector, with fintech alone growing 18% over the last two years. We host the fourth largest office globally for Goldman Sachs, and 93% of industrial banking assets are headquartered in Utah. We're trying, at the government stage, to help make sure that Utah continues to be the best state to start a business."

– Spencer Cox, Utah Governor
"The effort that has been put in to grow the fintech industry is what makes Utah a strong leader in the industry."

– Jordan Wright, co-founder and CEO of Atomic.
"You want to be where your customers are, and the people buying the solutions are in Utah."

– Kurt Lin, founder and CEO of Pinwheel.
"Utah has a great company culture and overall environment. As a state, we're passionate."

– Nick Thomas, founder of Finicity
"I would venture to say Utah is in the top-5 geographically located areas of fintech. The next 15 years are going to be truly amazing in this space. Utah has an opportunity to play a major role in financial inclusion."

– Steve Smith, Stena Foundation